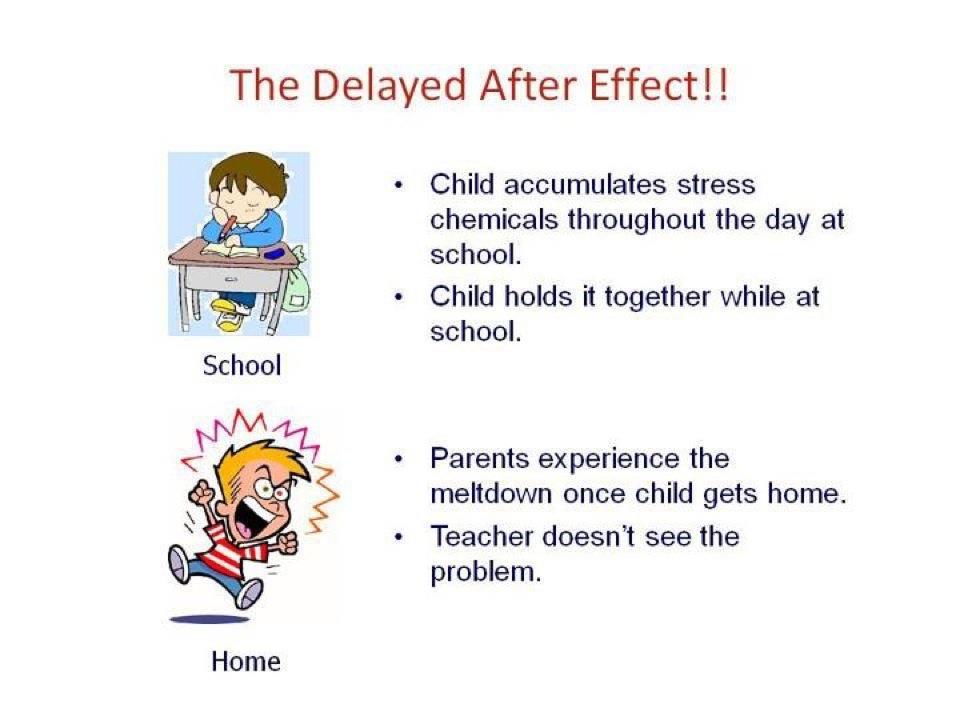 About Us
As well as this website, we also have a forum on Facebook. The forum was set up to allow us to share ideas and information, support one another and also keep each other up to date with the various benefits and grants, many of which aren't highly publicised. It is a closed private forum as we strongly felt it is so important for parents and carers to be able to post freely, safe in the knowledge that their comments can only be seen by other members.
New members are very warmly welcomed and our only criteria is that you must be in receipt of DLA - this is so we know all our members are, to some degree, 'in the same boat' and therefore will not unfairly judge the challenges faced by other members. If you would like to join our Facebook group and do meet the criteria, please let us know by completing the 'contact us' section..
Mrs Jennifer Walker
Benefits and Grants
please check out the service and links on here
https://www.simplylearningtuition.co.uk/resources/definitive-guide-to-homeschooling/
http://asdsupportcenter.co.uk/news.php#sen-si
Some comments from moms that have used this site and our facebook forum
this group is great when im having a down day i come on because so many people on here are so positive and have very kind words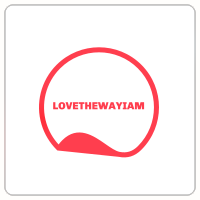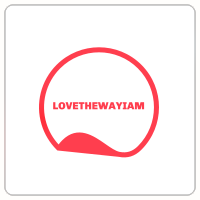 over 370 members on the private facebooke page
messages on Q & A every week
a lot more people getting the info and help they
need
we have found the following that you may or may not be
claiming these hidden extras that you could be entitled to
(subject to eligibility),
To start with:
1 - You may be entitled to a discount on your council tax
bill
2 - C+1 Bus Pass: your child plus a companion can
travel free on all buses in county 24/7
3 - Cinema card: if you accompany your child to the
cinema with a CEA card the carer goes in free so you
Only pay for the child
4 – Libraries: claim a disabled persons library card you
get to hire 2 DVDs or x box games, audio tapes etc. free
5 - Family fund
6 - Merlin's Magic Wand
7 - Caudwell Trust
8 - Carers allowance/DLA/tax credits
9 - Income dependant possible £120 of your electric bill
and possible removal and replacement (free) of any white
goods in your kitchen if they are more than 5 years old
10 - Personal communication passports (PCP), if your
child is starting a new school, hospital visit etc., a PCP
will help to explain everything about your child
11 - Fast track entry to many major attractions
12 - Free delivery of any medications required for your
children
13 - Carers assessment
14 - Schemas in young children
15 - Flu jab free to all carers
16 - Emergency high priority for energy supplies
17 - Radar keys
18 - Toys for younger autistic children
19 - DFG Grants http://www.skybadger.co.uk/section/home_time/mobility
_at_home

that are enough for now as I think your heads may explode with overload of information!
Anything you're not sure of please inbox me or post on our wall and someone will direct you in the right way.
I don't want anyone missing out on what is rightfully due to them, all the stuff no one tells you about!
Certain sports centres offer free swimming for carers but call beforehand to make sure they offer this
So I would like to thank all the members for their help, advice and just for being on here when others need you. Thank you all members, old and new!
http://www.dls.org.uk/
| 07856448849